RAILCOP is operating a Track Machine Shop, In Lahore since July 2001 for carrying out complete overhauling and major repairs of a variety of Track Machines and Cranes like PU Tamping and Aligning Machine, Duomatic Track Machine, Gantry Cranes, Crawler Cranes, and other various small machines related to tracking maintenance.
After took-over, RAILCOP inducted qualified Engineers for improvement, imported genuine spare parts, established a laboratory, provided qualified quality control staff, created audio/video training facilities, rehabilitated Workshop building, and repaired a number of machines lying out of order for long.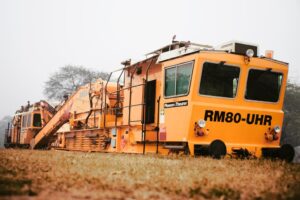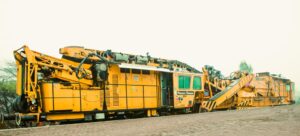 To improve the availability and performance of Track Machines and Cranes over the Different divisions, Pakistan Railways assigned the services of field maintenance and operations of these machines to RAILCOP in January 2009.