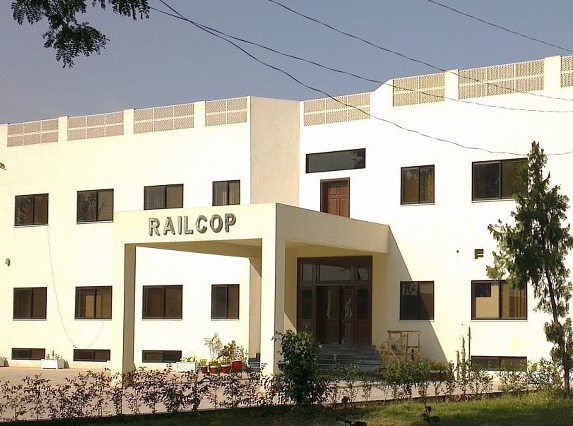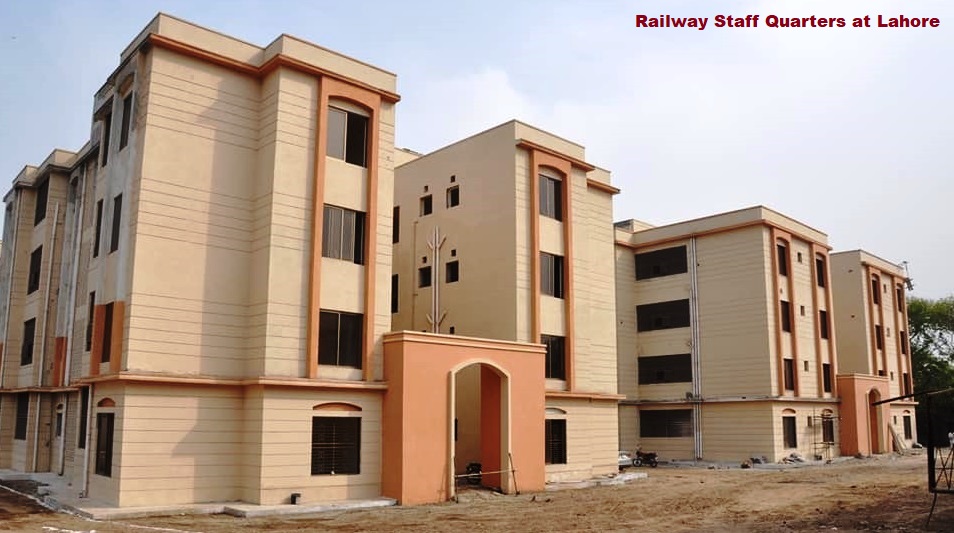 Railway Constructions Pakistan Limited ("RAILCOP" for short), headquartered in Islamabad, is a super-large corporate conglomerate engaged in modern constructions, innovative engineering, Railway equipment manufacturing, Track fitting and rehabilitation, real estate development, and other fields.
RAILCOP's business scope covers almost all fields of infrastructure construction, such as railways, highways, municipal facilities, housing and buildings, urban rail transits, water channels for irrigation, etc.
Railway Constructions Pakistan Limited (RAILCOP), a subsidiary of the Ministry of Railways was incorporated as a Public Limited Company on 9th August 1980 under Companies Act 1913 (amended by Companies Ordinance 1984).
RAILCOP is registered with the Securities & Exchange Commission of Pakistan (SECP). Also registered with Pakistan Engineering Council (PEC) as Category C-A (No Limit Contractor). RAILCOP is a member of the Islamabad Chamber of Commerce and Industries (ICCI) and also enlisted with different Government/Semi-Government and Private Organizations in Pakistan for various infrastructure works.
       RAILCOP participates through open tendering/bidding within and outside Pakistan. RAILCOP can carry out the infrastructure projects like construction of new railway track, rehabilitation/maintenance of old track, deep screening of ballast and construction of building, bridges, flyovers/underpasses, road works, electric works, and other related infrastructure projects.
       RAILCOP Head Office is situated in Islamabad, whereas its Branch Offices are situated at Lahore, Multan, Sukkur, and Karachi. Its business spans the entire value chain, from design and construction through to operation and maintenance.